Taxi Service in Udaipur
Rajasthan Routes stands out as the unrivaled choice when it comes to Taxi Service in Udaipur. Offering an exceptional travel experience, Rajasthan Routes is your gateway to seamless, comfortable, and reliable taxi services in this enchanting city. With a proven track record and a commitment to customer satisfaction, Rajasthan Routes excels in providing the best taxi service in Udaipur.
TEMPO TRAVELLER
Our Luxury Traveller (AC)
Pass: 17 (including Driver)
---
Book Now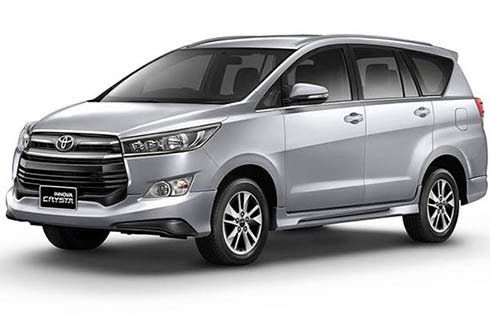 INNOVA CRYSTA
Our SUV & MUV Cars (AC)
Pass: 07 (including Driver)
---
Book Now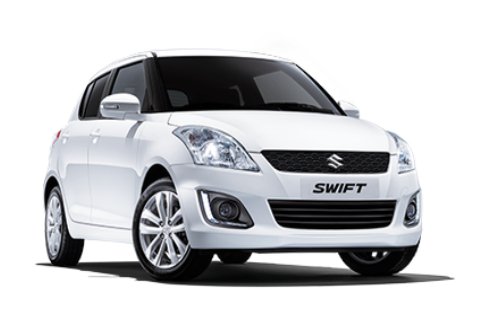 SWIFT DZIRE
Our Mid-Size Car (AC)
Pass: 05 (including Driver)
---
Book Now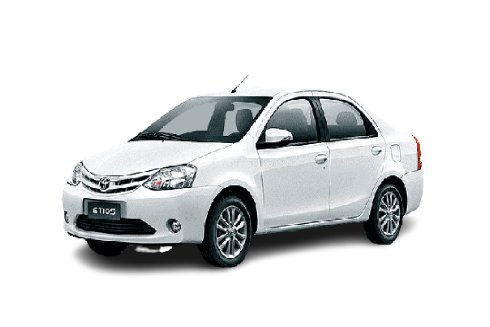 TOYOTA ETIOS
Our Mid-Size Car (AC)
Pass: 05 (including Driver)
---
Book Now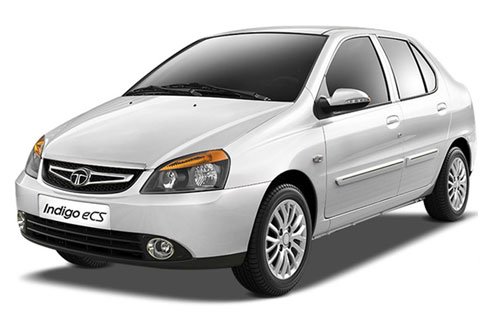 TATA INDIGO
Our Mid-Size Car (AC)
Pass: 05 (including Driver)
---
Book Now
ERTIGA
Our SUV & MUV Cars (AC)
Pass: 08 (including Driver)
---
Book Now
Exceptional Taxi Service in Udaipur
: Rajasthan Routes takes pride in offering exceptional
Taxi Service in Udaipur
. With a fleet of well-maintained vehicles and professional drivers, we ensure a safe and enjoyable journey every time.
Unmatched Convenience:
Our commitment to convenience is unmatched. Whether you need an airport transfer, railway station pickup, or a full-day
taxi service in Udaipur
, Rajasthan Routes is there to cater to your specific needs.
Affordable Rates:
We understand the importance of value for money. Rajasthan Routes offers competitive and affordable rates without compromising on the quality of service. It's all about providing the
best taxi service
at reasonable prices.
Professional Drivers:
Our drivers are not just chauffeurs; they are your trusted travel companions. With in-depth knowledge of Udaipur's roads and a dedication to customer satisfaction, they ensure a smooth and enjoyable ride.
24/7 Availability:
Rajasthan Routes is at your service around the clock. Whether you have early morning or late-night travel requirements, you can count on us to be there when you need us.
Customized Travel:
We understand that every traveler is unique. Rajasthan Routes offers customizable travel solutions to meet your specific preferences, ensuring your journey is tailor-made to suit your requirements.
Well-Maintained Vehicles:
Our vehicles are regularly inspected and maintained to ensure your safety and comfort during your journey.
Online Booking:
Booking a taxi with Rajasthan Routes is a breeze. Our user-friendly online platform allows you to reserve a taxi in just a few clicks, providing a hassle-free booking experience.
Customer Satisfaction:
Rajasthan Routes is committed to delivering exceptional customer satisfaction. We take pride in our customer reviews and the positive feedback we receive consistently.
Reliable and Trusted:
When you choose Rajasthan Routes for your
taxi service in Udaipur
, you are selecting a reliable and trusted partner for your travel needs. We take the stress out of transportation, ensuring you enjoy your time in this beautiful city.
if you're seeking the best Taxi Service in Udaipur, look no further than Rajasthan Routes. With a focus on customer satisfaction, affordability, professionalism, and convenience, we are the premier choice for all your travel needs in Udaipur. Discover the city's beauty and charm with Rajasthan Routes as your reliable transportation partner.
1 How can I get cab in Udaipur?
In Udaipur, securing a cab is a straightforward process with several options available, and one prominent choice is Rajasthan Route. This transportation service is known for its versatility, offering both intercity and local taxi services. If you're planning a long-distance journey, such as Udaipur to Delhi, Rajasthan Route provides car rentals with experienced drivers. For local needs, they offer comfortable and convenient taxi services for sightseeing, airport transfers, and more. Booking is made easy through their website or mobile app, and you can also reach out to them via provided contact information. Additionally, Udaipur has local taxi stands, and ride-sharing apps like Uber and Ola operate in the city, giving you a range of options for your transportation needs. However, it's wise to check for rates and availability before your trip, and Rajasthan Route stands as a reputable choice for both local and long-distance travel.
2How much car cost from Udaipur to Delhi?
The cost of a car from Udaipur to Delhi varies depending on factors such as the vehicle type and one-way or round-trip options. Rajasthan Route, a transportation service, typically charges between ₹5,000 to ₹10,000 or more for the journey. In Udaipur, they also offer local taxi services, with fares starting at around ₹100 for short trips. These costs are approximate and may change based on the provider, vehicle, and additional services. To get an accurate estimate for your Udaipur to Delhi trip or local rides within Udaipur, it's best to contact Rajasthan Route or local taxi operators directly. Rajasthan Route facilitates travel from Udaipur to Delhi, providing a range of options to suit your needs.
3Is taxi available in Udaipur airport?
Yes, taxi services are available at Udaipur Airport. Rajasthan Route, a prominent transportation service, offers a range of services in Udaipur, including taxi services. They provide convenient options for travelers arriving at the airport, allowing them to book taxis for local transportation within Udaipur. Rajasthan Route is known for its reliable and efficient transportation solutions, catering to both local and long-distance travel needs. Whether you need a taxi to explore the city or plan a journey from Udaipur to other destinations, Rajasthan Route can assist you in your transportation requirements. Their services ensure a hassle-free experience for passengers seeking reliable taxi options in and around Udaipur.