Car Rental in Udaipur
We offer you a wide range of cab services such as AC taxi, non-AC taxi and airport taxi in
Rajasthan at affordable prices.
Car Rental in Udaipur - Explore the Rajasthan Route
Are you planning to discover the wonders of Rajasthan, the land of palaces, forts, and vibrant culture? Look no further than "Car Rental in Udaipur." In the heart of this majestic state, Udaipur serves as the perfect gateway to embark on a Rajasthan adventure. And to make your journey seamless, convenient, and comfortable, Rajasthan Route offers top-notch car rental services in Udaipur. With the freedom of your own vehicle, you can explore this enchanting region at your own pace and savor every moment of your travel.
TEMPO TRAVELLER
Our Luxury Traveller (AC)
Pass: 17 (including Driver)
---
Book Now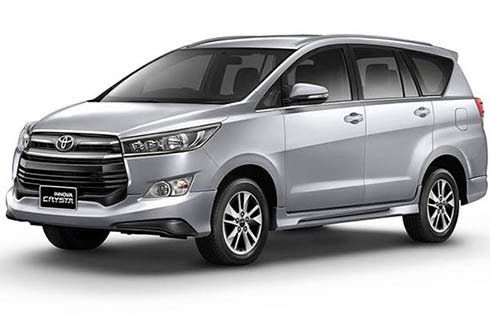 INNOVA CRYSTA
Our SUV & MUV Cars (AC)
Pass: 07 (including Driver)
---
Book Now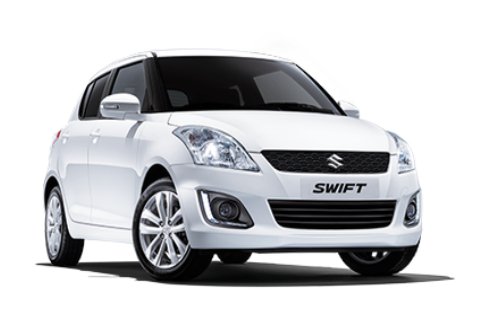 SWIFT DZIRE
Our Mid-Size Car (AC)
Pass: 05 (including Driver)
---
Book Now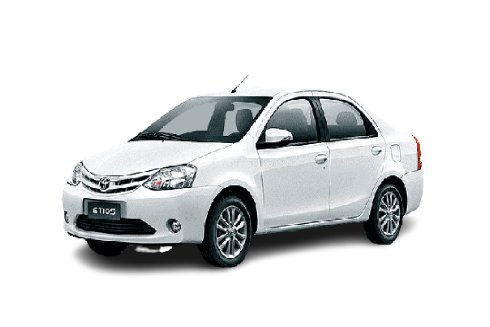 TOYOTA ETIOS
Our Mid-Size Car (AC)
Pass: 05 (including Driver)
---
Book Now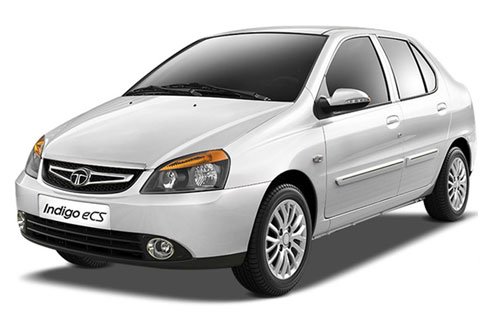 TATA INDIGO
Our Mid-Size Car (AC)
Pass: 05 (including Driver)
---
Book Now
ERTIGA
Our SUV & MUV Cars (AC)
Pass: 08 (including Driver)
---
Book Now
Car Rental in Udaipur: Your Key to Rajasthan Exploration
Rajasthan is a vast and diverse state, boasting a kaleidoscope of attractions. From the regal splendor of Jaipur, the Pink City, to the tranquil lakes of Udaipur, and the golden sand dunes of Jaisalmer, there's so much to see and experience. The best way to navigate through this land of wonders is with your personal vehicle, and Car Rental in Udaipur ensures just that.
Convenience:
Car rental services in Udaipur
offer the utmost convenience. You can pick up your vehicle as soon as you arrive in the city and return it when your journey concludes. Exploration Freedom: Having your car gives you the freedom to visit both famous tourist spots and hidden gems off the beaten path. Comfort: Rajasthan can have varying weather conditions. Your rented car ensures that you travel in comfort, regardless of the season. Time Efficiency: You won't waste precious vacation time waiting for public transportation. Your car is ready to go when you are. Safety: Traveling in your vehicle allows you to maintain social distancing and adhere to health and safety guidelines, especially important in the current times. Cost-Effective: Contrary to popular belief,
car rentals in Udaipur
are cost-effective, providing excellent value for your money. Personalized Itinerary: Create your personalized itinerary and explore Rajasthan at your own pace. Multi-city Exploration: Rajasthan is known for its diverse cities. With a car at your disposal, you can easily explore Jaipur, Udaipur, Jodhpur, and more in a single journey. Travel Companions: Whether you're traveling solo, with family, or in a group,
car rental services in Udaipur
can accommodate your needs. No Hidden Costs: Rajasthan Route ensures transparency in pricing, so you can enjoy your trip without worrying about unexpected charges.
Embark on Your Rajasthan Route Journey
With "
Car Rental in Udaipur
" by Rajasthan Route, your exploration of Rajasthan becomes a memorable adventure. Whether you're interested in the rich history and architectural wonders, the vibrant culture and cuisine, or the serene natural landscapes, having your car provides the ultimate Rajasthan experience. Begin your Rajasthan adventure with
Car Rental in Udaipur
and embrace the freedom to explore this incredible state on your terms. Create cherished memories as you visit the palaces of Jaipur, the temples of Pushkar, the deserts of Jaisalmer, and the lakes of Udaipur, all in the comfort and convenience of your rental car. Don't miss the opportunity to embark on the journey of a lifetime, exploring the diverse and captivating landscapes of Rajasthan. "
Car Rental in Udaipur
" is your key to unlocking the treasures of this enchanting state. So, why wait? Book your
car rental with Rajasthan
Route and set off on an unforgettable road trip through Rajasthan's mesmerizing landscapes. Whether you're a solo traveler, a couple, or a group,
car rental services in Udaipur
cater to all your needs. Make every mile of your Rajasthan exploration count with the convenience and flexibility of your rental car. Experience the wonders of Rajasthan like never before. Ensure you have a comfortable, safe, and cost-effective adventure by choosing "
Car Rental in Udaipur
" from Rajasthan Route. Start your journey today and create memories that will last a lifetime.
Car Rental in Udaipur
- Your Gateway to Rajasthan's Beauty!